Suffer from insects?
Book your appointment with us

Follow-up services
A company technician will come to your site in order to provide proper treatment and control of your pest problem.
Field visit
Our experts will discuss with you the problem of the pests that you suffer from, arrange a survey if required, and then offer you our quotation and recommendations.
Why choose Ain Alkashaaf

:
If you are looking for a pest control company that has the appropriate capabilities and qualification to fulfill all your requirements in this field, then Ain Al Kashaf Company is the right and correct choice in terms of providing services and solutions of high quality and credibility, and more than that is the appropriate cost in exchange for our high-value services Ain Al Kashaf Pest Control Company is A company registered in Libya specialized in providing comprehensive and professional solutions to combat and control public health pests:
Providing the best services and solutions

Fast, efficient and reliable services

Clear proposals and recommendations from our experts in this field

A technical staff of engineers and technicians is highly trained and qualified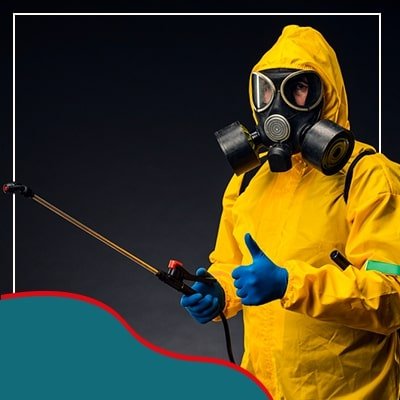 Our happy customers
What our customers say about us
I wish Ain Al Kashaf company success and advise everyone to contact this company because it has proven its excellence in combating all types of insects. I am very grateful to them.
I thank Ain Al Kashaf Company, their distinguished service and their cooperating team with us, for helping us get rid of all insect pests by using the best insecticides.
I was suffering from insects in my home and I tried very hard and contacted many companies for pest control, but I only benefited thanks to the Ain Al Kashaf company, which has the merit in controlling insects in my home, and I thank them very much.